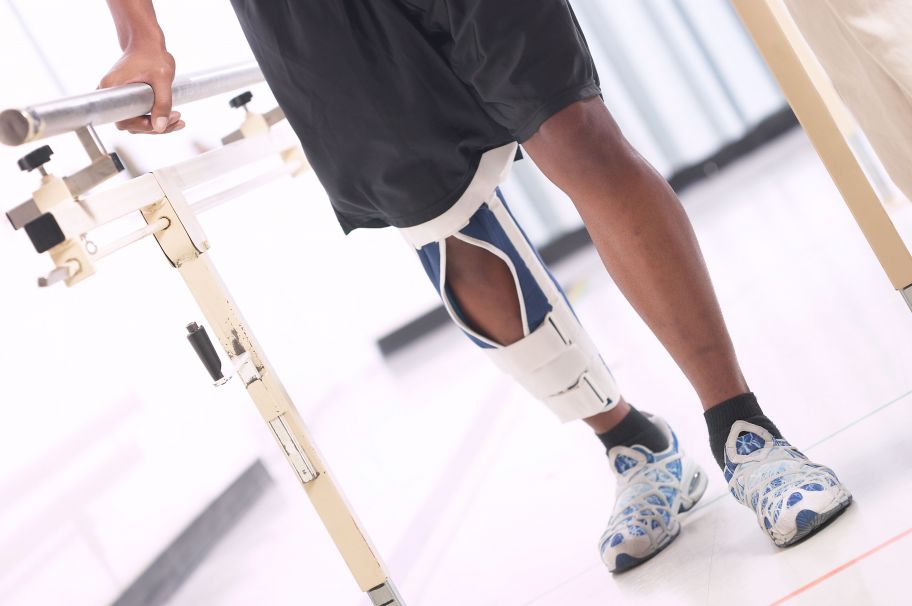 Physiotherapy is an evidence-based health care profession that offers cost-effective treatment that helps in restoration or optimization of functions, following illness, injuries or surgeries. It helps in pain management, balance, mobility, reduces the need for surgery and prescription drugs and allows patients to participate in a recovery plan designed for their specific needs.
Physiotherapy supports the development and facilitation of recovery from injuries or illness, enabling people to stay in work while helping them to remain independent for as long as possible.
At the initial treatment session, our physiotherapist will take a detailed account of the problem, followed by a physical examination to make a clinical diagnosis. The most appropriate treatment will be discussed and given at your first appointment. You will be advised on the estimated recovery time and self-management for a speedy return to full fitness.
We offer the following physiotherapy services:
Musculoskeletal physiotherapy

Orthopaedic physiotherapy

Neurological physiotherapy

Paediatric physiotherapy

Domiciliary physiotherapy

Occupational health physiotherapy
Physiotherapy is a regulated healthcare profession and all practising physiotherapists in Nigeria are required by law to have their licences to legally practise in Nigeria. In Nigeria, Medical Rehabilitation Therapists (Registration) Board of Nigeria (MRTB) is the body charged with the responsibilities of ensuring physiotherapists are licensed, up-to-date in their skills and practice of their profession.