Vocational Rehabilitation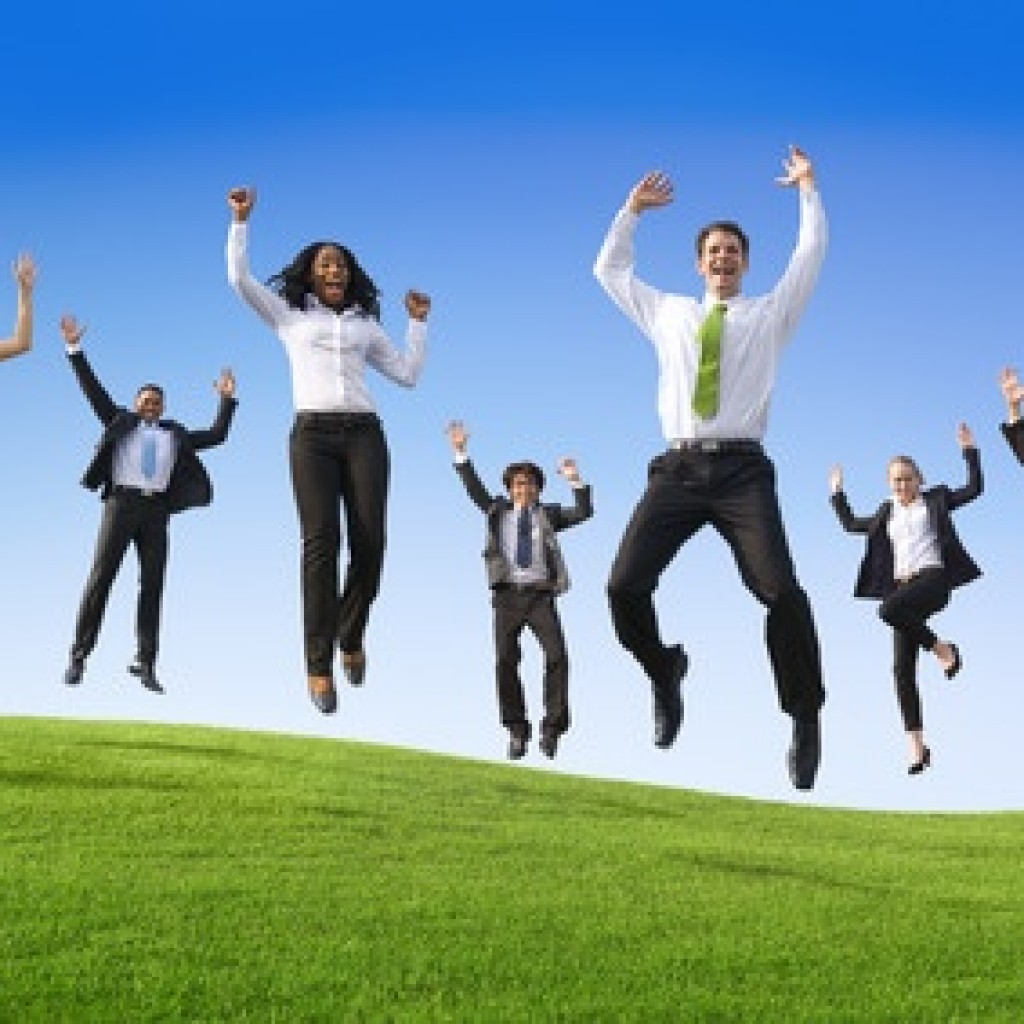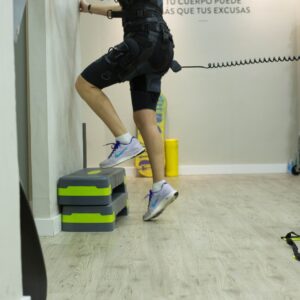 Vocational Rehabilitation (VR) is a process that enables people with health conditions and associated impairments/functional limitations/disabilities to overcome barriers to accessing, maintaining or returning to employment. It helps rehabilitate the employees back to work after an injury or disorder has disrupted their work. It also enables individuals or participants with impairments or functional limitations to attain skill, resources and expectations required for a successful interview and job process.
According to "Vocational Rehabilitation: What Works, For Whom and When" by Waddell, Burton and Kendall 2008, VR needs emphasis through proper education and awareness. This way the public, companies and health professionals come to know about the value of work for health and recovery and their role in return to work process. VR requires knowledge and information from various sources like health care professionals such as physiotherapists and occupational therapists and other non-medical fields such as disability employment advisers and career counselors. VR sets out a programme, and the affected employees agree to it. This programme aids them in adjusting to somewhat new circumstances, after developing any disability, that would enable them to get back to work. This job is either their old one or a new position made solely for them. VR should intervene within two to four weeks of the person suffers from either temporary or permanent disability or any other health issue. As it is different from sick leave, VR aims at getting the employees to work with rehabilitation. In case, a company doesn't have an HR specialist or any previous experience of VR, good communication between manager and employee can resolve such a situation.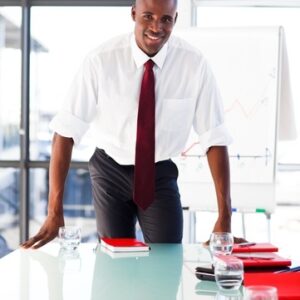 Many cost studies have proved that VR is cost-effective too. Some benefits derived from it are reduced costs of litigation, sick pay, product & material damage, less absenteeism and staff turnover, improved productivity, corporate image, and morale. On the other hand, losing experienced employees and moving onto benefits like pension is quite expensive. Thus, disease intervention programs satisfy people primarily and help them in holding down their jobs. Employment retention policy should promote equality between staff with disabilities and those without disabilities.
Firstly, it should target those that have recently developed one form of medical condition or the other, as they are more work-oriented in their habits. Similarly, retaining expert staff offers a business with the ability to respond more readily to rising customer demand, whereas recruitment creates a delay in the work process. All these benefits to the company depending on the skill level and status of an employee and the severity of their debility but not the type of their impairment. Adoption of employee retention is likely to emerge with the passage of time. Some companies around the world are making amends like raising the retirement age which means there will be more physically challenged workers since disability is correlated with advancing age.
Finally, economic recovery requires blurring the distinction between being jobless and having a job. Such policies that honor people's need for treatment and adjustment to new circumstances while maintaining their link to work will be important in expanding both producers and consumers in the economy. To help the employers' end, guides are present on many online forums. References https://www.rnib.org.uk/sites/default/files/Vocational_rehabilitation_report.pdf https://en.wikipedia.org/wiki/Vocational_rehabilitation http://www.minddisorders.com/Py-Z/Vocational-rehabilitation.html
Vocational rehabilitation in Lagos and Abuja Nigeria