Corporate Athletes-Go for Gold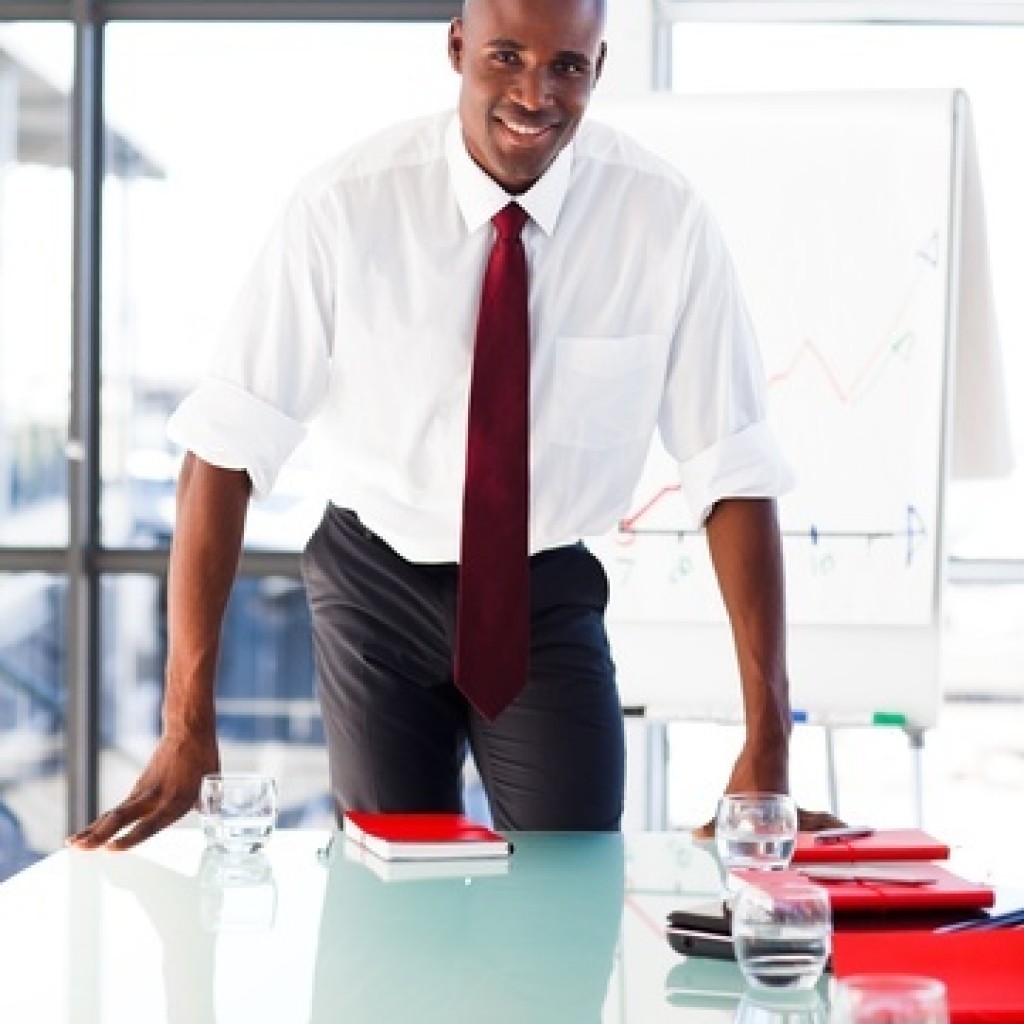 It gives a feeling of happiness when we see our favourite Olympians standing on winning stages on their winning ranks wearing shining gold, silver or bronze medal. We can imagine how much happiness the winning Olympian is feeling at the time when he finally achieved success. However, behind this success are hard-work, wellness and extraordinary fitness.
If an athlete can look after his wellness and fitness in order to achieve success then the corporate employees can also achieve success in their specific field. The day of a corporate employee is usually tiring and due to heavy workload the corporate worker doesn't have time to look after his personal health, thus the chances of success get low. The level of stamina, ability to make brilliant decisions and physical work in the corporate world needs perfect personal health which included fitness and wellness.
In the corporate world, the work is performed by teams, each team includes a well-qualified member. The team setup is very important for the business structure as it leads towards high-performance rate and important problems can be solved within minutes. The hard work and mental pressure on each team member also affect their personal health and wellness, Therefore it is highly essential for the corporate world to ensure the wellness of the employees. In fact, corporate wellness should be like the one provided to the Olympians. There should be facilities like cardio, boxing, physical exercises to ensure the complete corporate wellness of the employees. Moreover, there should be a professional trainer who can provide proper training to the employees to stay fit and healthy.
Corporate wellness is also very important because due to long sitting hours the employees may suffer mental of cardio related problems which are very dangerous for an individual and the treatment for these kinds of diseases and considered costly. Therefore in order to avoid these types of diseases, the corporate world should care about their employees and focus hard on cooperate wellness programs to provide better health and wellness facilities.
The team networking is very important in the corporate world and with perfect corporate wellness facilities, the team can perform better and professional which can definitely improve the business performance. If the team members focus on their personal health and follow the corporate wellness structure regularly then the day is not far when they have the shiny gold medal hanging on their neck like of an Olympian.