How to Avoid Rrepetitive Strain Injury at Work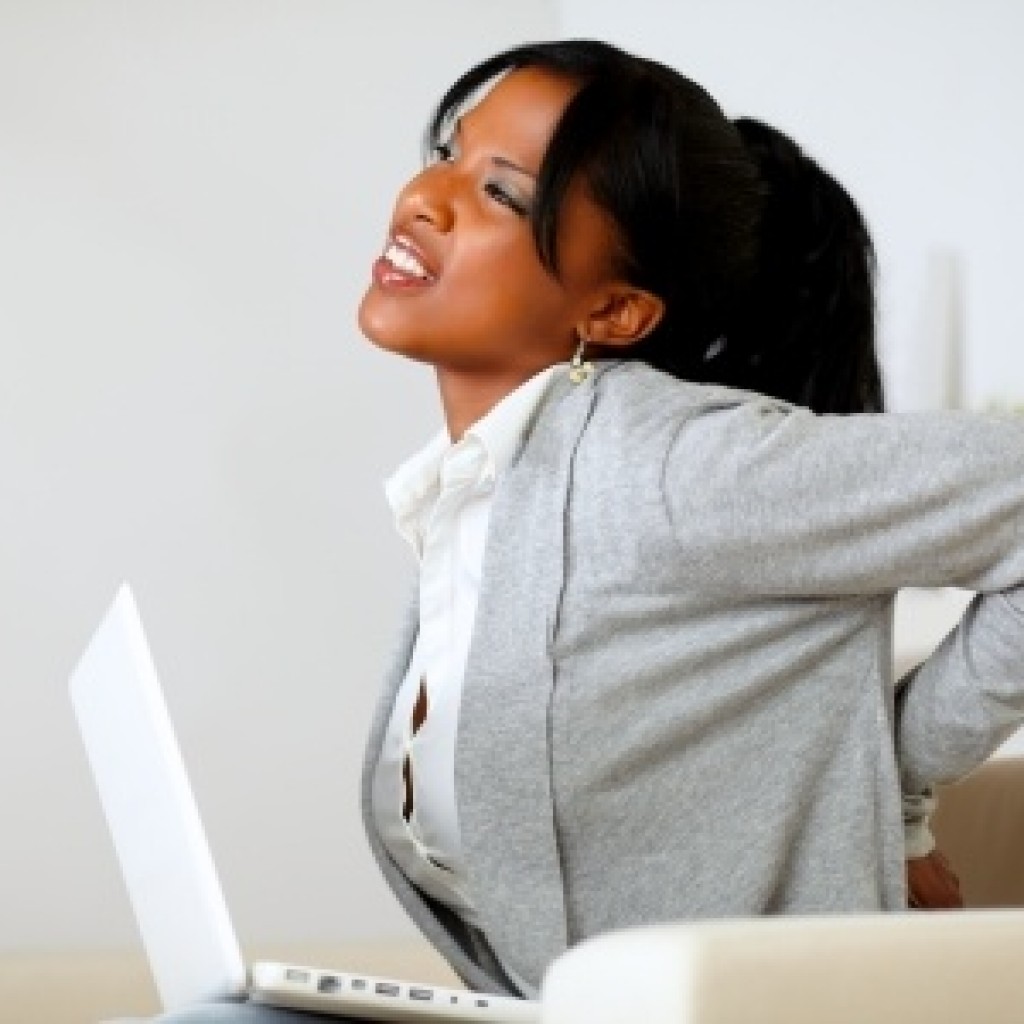 What is repetitive strain injury?
A repetitive strain injury (RSI), also referred as repetitive stress injury, is gradual damage to muscles, tendons, and nerves from repetitive motions: Repetitive stress injuries (RSIs), are one of the fastest-growing occupational injuries, RSIs are common in office workers and may be caused by many different types of activities, including
using a computer mouse
typing
Using vibrating equipment
Adopting an awkward posture
Holding a static posture for excessive durations
Performing forceful movements
Working at a repetitive task
Using equipment that's poorly designed
Working in an environment that's poorly organized or not ergonomically sound
Failing to take adequate breaks to allow the muscles to rest.
Common types of RSIs are:
carpal tunnel syndrome
bursitis
rotator cuff tendonitis
tennis elbow
Trigger finger
Nerve entrapment disorders
Radial tunnel syndrome
Impingement syndrome
Ulnar tunnel syndrome
Tenosynovitis
Thoracic outlet syndrome
Bursitis
Tendinitis
Rotator cuff injuries
Blackberry thumb (DeQuervain's syndrome)
Symptoms of RSIs
The symptoms depend upon the exact type of RSI and how severe the case it is. Some are these
Pain and tenderness
An achy sensation or throbbing
Stiffness
Numbness, tingling, pins and needles
Soreness
Weakness or lack of muscular endurance
Treatment for RSIs usually involves
ice compresses,
splinting,
anti-inflammatory drugs,
pain medication,
steroid injection,
rest
Proper Posture to Avoid Repetitive Strain Injuries
Keeping good posture is important for people who work at a desk job all day, typing.
Back is supported, particularly in the lumbar area. Chair should allow back to keep its natural S-curvature.
Adjust the height of chair, upper arm is vertical, natural 90-degree bend at your elbow, and your forearms are hosts are straight. If it's too difficult, use a wrist rest.
Position your mouse near your keyboard so that you don't have to outstretch your arm to reach it. This cause strain in the arm, causing the shoulder to twist and put extra strain on the upper back.
Adjust the height of your screen so that it's roughly the same height as your eyes. If it's too high or too low, it will cause you to tilt your head backward or downwards, placing too much stress on the neck.
Exercises to prevent RSI
Wrists twist if you have tennis elbow, you can try pronator/supinator strengthening exercises. These are the muscles that twist the wrist. Hold a lightweight in your hand with your thumb pointing upward. Turn your wrist inward all the way, then outward all the way. Hold each position for a couple of seconds and repeat. we can also try massaging the area for a few minutes and applying pressure using a couple of fingers on the affected elbow.
Wall sit If you have a strain in your arms, hands, or shoulders, try the wall sit. Stand facing a wall. Extend your arm along the wall, keeping it parallel to the ground. Keep your hand on the wall, and turn your torso slightly away from it, opening up your chest. Stretch your fingers as far out as possible. Hold for up to a minute, and repeat on the other side.
Wrist stretch Stretch the flexors, the muscles that flex the wrist by straightening out your arm with your palm up. With your other hand, push your palm downwards. You'll feel a good stretch along your wrist. Hold for a couple of seconds and repeat.