Capitahealth Physiotherapy
Physiotherapy is a rehabilitation discipline specializing in evaluating, diagnosing, and treating patients of all ages who have medical problems or other health-related conditions that limit their ability to perform everyday activities.  The goal of physiotherapy is to minimize pain, normalize function and provide a quick return to normal activities. A physiotherapist is a medical professional who helps manage a wide range of conditions through physical medicine and rehabilitation. Increasing mobility is often a primary area of focus, as is disability prevention and pain management.
At CapitaHealth, we are committed to providing quality and specifically designed treatment regimens customized for each individual's rehabilitation needs. 
We Deliver Exceptional Physiotherapy
CapitaHealth brings evidence-based and exceptional physiotherapy to you irrespective of your location both online and offline. Every patient with muscle, joint conditions or any other medical conditions can use CapitaHealth and will help you manage your pain and optimize your functional activities.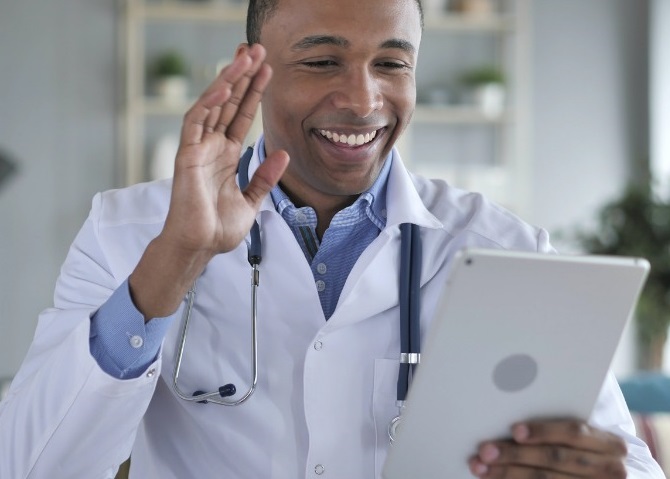 What does Capitahealth treat?
We diagnose and treat nearly all muscle and joint issues.
Back
Chronic, upper, lower, middle. We treat it all.
Hand / Wrist
Carpal tunnel, sore joints, and more.
Knee
Is it a tear or tendinitis? We have answers.
Hip
We'll get to the bottom of your hip pain.
Neck
Stiff necks and limited range of motion can be fixed.
Shoulder
Your shoulder is a workhorse. Keep it in tip top shape.
Foot / Ankle
Stop plantar fasciitis and recurring ankle sprains.
Elbow
Don't let tennis elbow slow you down.
Arthritis
Address your joint pain and function. It can get better.
Our Physiotherapists
Our Specialists' credentials, exceptional knowledge and extensive experience in the application of the latest techniques places them at the cutting edge of Physiotherapy.