TIPS FOR LOWERING MUSCULOSKELETAL PROBLEMS AT WORK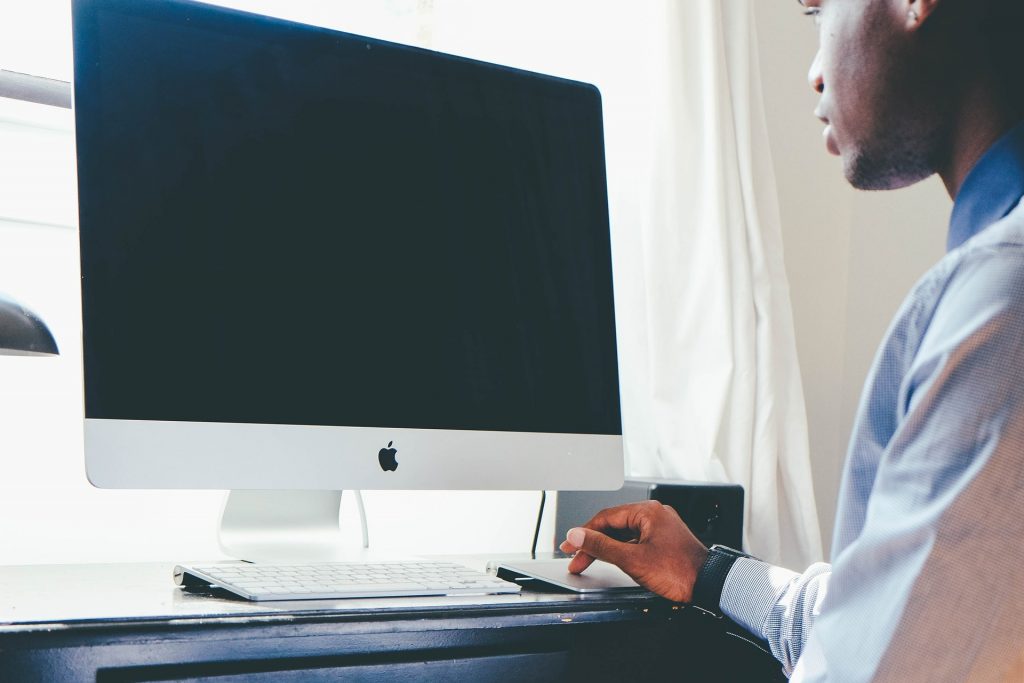 Work-related Musculoskeletal Disorders (WMSD) are a group of painful disorders affecting the muscles, tendons, and nerves. Some WMSD are tendinitis, thoracic outlet syndrome, and neck syndrome. The primary causes of these problems are work-related activities which require frequent and repetitive movements which demand an individual to stay in an unnatural or awkward position for a prolonged time. Since most work activities require the use of upper extremities, most WMSD usually affects the fingers, wrists, elbows, neck, and shoulders.
There are a number of ideas that can be used to prevent the occurrence of WMSD. Firstly, there is a need to create a good and conducive workspace. This may be by giving priority to the creation of a good ergonomic environment in your office or workplace. For example, having chairs with good lumbar support that helps in maintaining the lumbar lordosis (i.e natural curve at the lower back) when sitting in the chair. This helps to reduce the strain on the structures in the spine. Consideration should also be given to the computer accessories that are used at the desk. You need to make sure that the keyboard, mouse, and laptop monitor are correctly positioned to reduce stress to the body and strain on the eyes. You should also ensure when selecting your ergonomic office chair, ensure that your selected chair matches your body type and the tasks.
Movement is vital to good ergonomics and our physical wellbeing. Without enough motion and flexibility, our muscles are more prone to strain and injury. Taking regular breaks can help to reduce the effects of repetitive motions; it is recommended to take a few minutes at least once every one-two hours. While taking the break, you can stand up from your workplace chair and stretch your muscles, take a short walk, etc.
When working a long day at work, repetitive motion can really start to affect the muscles, tendons and nerves in the neck, back, legs, arms, and wrists. Alternating work tasks to further break up continuous motions. For instance, switching between laptop and non-computer duties can be a good strategy. Sitting in front of a computer for lengthy hours can cause the body to slouch over and become "stuck" in a really non-ergonomic place.
Try to learn the keyboard shortcuts for applications that you frequently use. This could help in reducing the time spent in front of the PC. Overall, a commitment to maintaining a good posture at our different workstations and following good ergonomic tips are essential to good musculoskeletal health and will surely contribute to your productivity at work.
If you need you musculoskeletal physiotherapy or ergonomic interventions for your workforce anywhere Nigeria, contact us today, we offer telehealth physiotherapy service and face-to-face consultation if needed.