How Physiotherapy Improves The Human Heart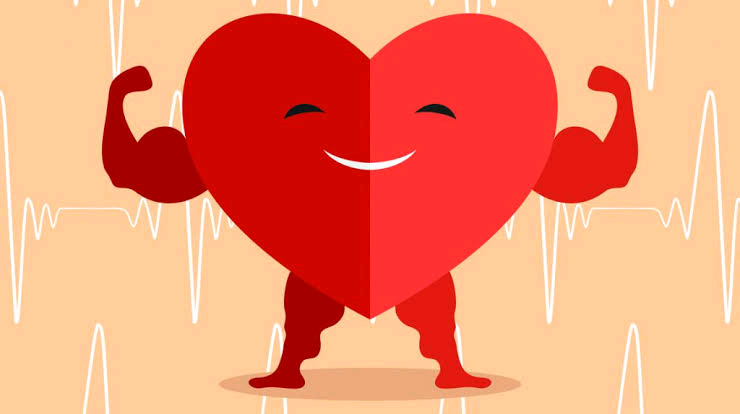 A healthy human heart plays an important role in overall health! 
However, people suffering from chronic pain are more likely to suffer heart attacks or even strokes compared to those void of chronic pain, as prominent research works stipulate that the connection is in pain triggering myriad factors related to ill heart health e.g  lack of exercise, depression, stress and poor sleep.

Luckily, physiotherapy has proven to aid in managing and, in most cases, entirely resolve chronic pain. 
Furthermore, a researcher discovered that those who do little or no activity (inability to stay active) are likely to suffer or/and die of cardiovascular disease than people who usually do stay very active. Therefore, It's very important to remain active so as to improve your heart health.
In addition, aerobic exercise also referred to as "cardio", increases your heart rate and enhances your cardiorespiratory fitness. So, it is however, a nice idea to include both vigorous and moderate-intensity activities in your routine, together with stretching exercises and strength training.

More so, moving your body frequently throughout each day enhances your overall health. Inasmuch as cardio directly aids in strengthening your heart, it further minimizes heart disease risk factors and enhances your overall heart health!
 
To conclude, Physiotherapy could help enhance the health of human health, be it through full-on vigorous aerobic exercises, daily activity modification or/and movement of varied kinds will significantly aid in improving heart health.

Above all, never fail to understand that a Physiotherapist is a movement expert with the skill and knowledge to design a personalized plan for your fitness goals and ability level. Having the guidance of a physiotherapy care team, like Capitahealth, ensures that you would be monitored for safety, and can undergo your therapy in a more friendly, secure and encouraging atmosphere.