How Physiotherapy Can Ease Your Back Pain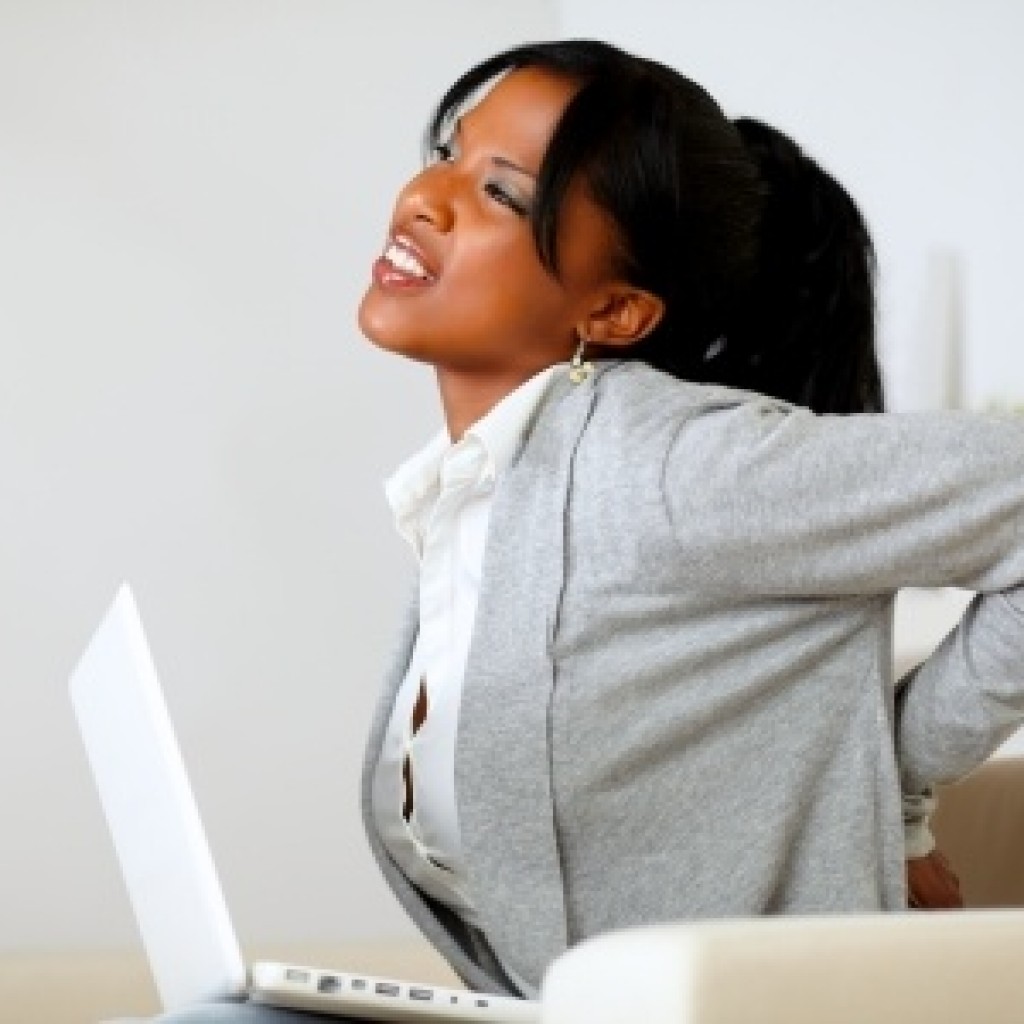 If you had the ability to see through the skin that covers your back, you would probably be amazed by the incredible collection of muscles, ligaments, and bones that make up that area. Of course, at the center of it all is the spine, which basically acts like a support column that keeps you upright. It goes without saying that the spinal column bears a lot of the weight for the things that you do in work and play, making it very susceptible to damage. Discs sit in between the vertebrae to cushion much of that punishment, but much like the brake pads on your car, these can deteriorate and become damaged over time.
That is not the only source of back pain, though, as trapped nerves and spinal cord issues also playing a part. The reality is that back pain is fast becoming the number one reason that people miss work, even if their job requires them to maintain a sedentary position throughout the day. Sitting at a desk for 8 hours per day can almost be just as risky as pumping iron in the gym or lifting heavy weights at work. Most people think that the pain will simply go away, and will pop pain pills in order to alleviate the pain. That can actually lead to further issues as you then tend to overextend yourself because you do not receive those warning signals of pain. The most effective method of dealing with back pain is to talk to a physiotherapist, who can get you back on your feet as quickly as is humanly possible.
Physiotherapists are called upon to treat all manner of physical ailments in just about every part of the body, but if you had to take a straw poll to find out their most common patient, it would likely be those suffering from back pain. The great thing about seeing a physiotherapist is that there is no single way to tackle your back pain that is truly unique. They have at their disposal a number of different techniques that they can employ, depending of course on what type of pain you are suffering from. The physiotherapist will ask about your level of pain, as well as where you are feeling the most discomfort, at which point they will decide which type of physiotherapy treatment will best suit your needs.
Depending on the severity of your pain, the treatment you receive can range from a series of different exercises. They can also show you a number of techniques that will help improve your posture and show you how to properly lift and handle heavy weights at work, if that is the cause of the problem. Manipulation and mobilization techniques can be used to manage the pain, and sometimes stretching exercises could be used based on clinical assessment supported with sound clinical reasoning. Additionally, core stability training could be tapped into, to strengthen core muscles so that future pains can be avoided.