Introduction To Physiotherapy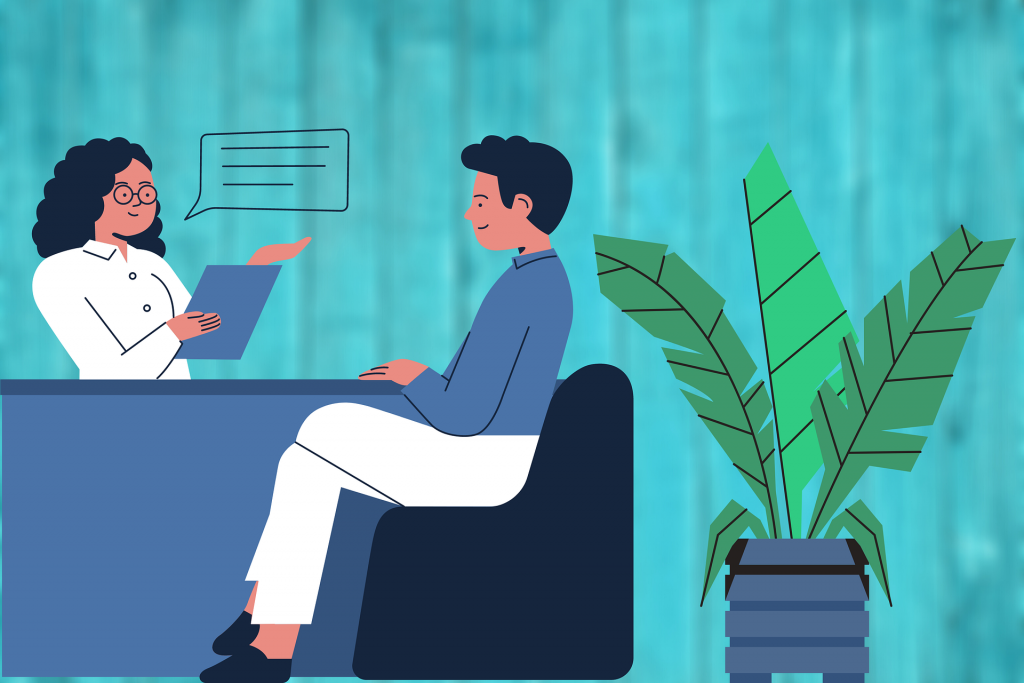 Physiotherapy makes use of physical techniques to enhance movement, minimize stiffness and pain, speed up the healing process and improve the quality of life.
Physiotherapy can assist one in becoming more comfortable.

Work Functions Of Physiotherapists
Physiotherapists diagnose and manage several and severe situations with the muscles, bones, nerves cardiovascular system, and the other systems and parts of the body.
They also aid patients to handle chronic diseases, offer professional and working advice, prescribe exercises.

How Physiotherapists Work
When you pay a visit to a physiotherapist, they might:
– manipulate your joints– massage parts of your body– prescribe exercises for you to do– stretch your muscles
Generally, physiotherapists assess and help your physical health situations.
Most physiotherapists offer solutions to children who have challenges with their mobility. Furthermore, the educate parents on how to enhance their child's quality of life.

What Physiotherapy Can Do For You
A physiotherapist can help treat the following physical health conditions:
•Arthritis•Back and knee pain•Incontinence•Sports injuries•Neurological conditions, such as Parkinson's disease or multiple sclerosis•Aches, sprains and injuries•Chronic diseases such as osteoarthritis, diabetes, osteoporosis and obesity•Managing after a stroke•Recovery from broken bones•Developmental delays in children•Occupational health•Rehabilitation after surgery•More so, they can help minimize the chance of future injuries.

Who Is eligible For Physiotherapy?
Anyone can see a physiotherapist at any moment, as it's not necessary to see your doctor before visiting a physiotherapist. But that doesn't mean it's pointless seeing your doctor to talk about recommendations or/and to get a referral.
It's important to Inform your physiotherapist about any past injuries, core health problems, and how much exercise you do. To seek one, ask a friend, your doctor, or contact Capitahealth [as we are ever willing to help].

What's The Actual Cost Of Physiotherapy
The costs of this physical health service vary, so please always do well to confirm before you move. Most medicare covers some visits, but only if your doctor referred you.
Also, if you need a physiotherapist, contact us at CapitaHealth today.