How To Treat Muscle Knots With Massage Therapy and Physiotherapy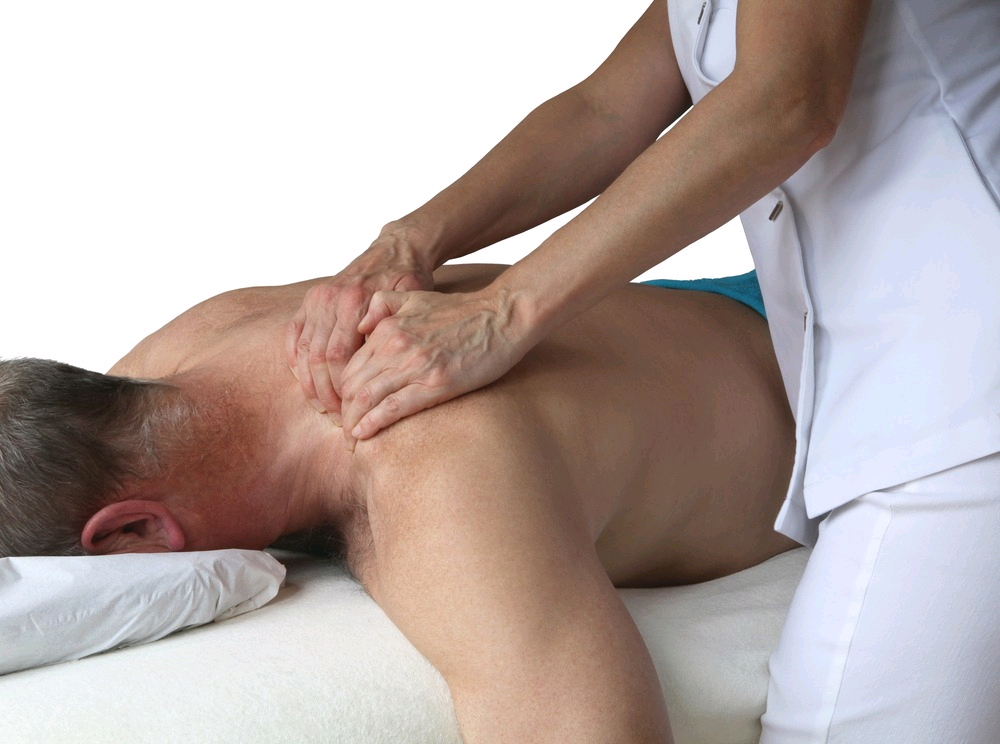 Muscle knots are the tight points in the muscle, which can be also referred to as trigger points as a result of the myofascial pain syndrome condition, which might be painful even when the muscle is said to be relaxed.
Trigger points can be painful or/and sensitive when it's pressed or in contact.

Muscle Knots can be caused by the following factors:
•Faulty or poor postures•Sedentary lifestyle•Continuous or/and sudden movements•Remaining in a particular postures, such as sitting for long periods.•Stress and anxiety, dehydration of the body,•Unexpected change in muscle temperatures, such as exposure to cold air, when the body is warm and sweaty.

Muscle Knots Treatment
Muscle Knots can be efficiently treated via Massage Therapy and Physiotherapy Practices.

Massage Therapy
Massage is said to be one of the most effective solutions for muscle knots.
It has peculiar benefits of improving blood circulation in the affected muscle. Furthermore, it aids to get rid of toxins and sedimentary deposits in the affected area, which results to constant pain and tension.
More so, it helps relieve muscle spasm in the affected areas.
However, there are different kinds of massage, of which one of them might be suitable for you, depending on the duration and severity of muscle knots
The include the following:
Therapeutic manual massage —  This kind of massage needs a physical or therapeutic massage specialist. You may need to do this for different treatment sessions to achieve positive results.

Therapy at home using [Foam roller or Tennis ball] — Fortunately, you can also carry out same message at home, and however, effective when done correctly with continuity and patience.
Particularly, it helps the gradual reduction of pain and muscle tension due to knots until you get a desired result.
Physiotherapy
In few complicated cases of muscle knots, which could be associated with very serious, muscle, severe pain, or joint injuries. It becomes important to seek the help of a physical therapist so as to assess your condition and proffer a remedy plan that matches your situation.

Most importantly, you will receive directions on how to go about your medical condition. The physiotherapist will enlighten you on a set of exercises available or/and suitable for the symptoms you're complaining about.